Put Your Cat Up For The Night In A Luxury Cattery In Sydney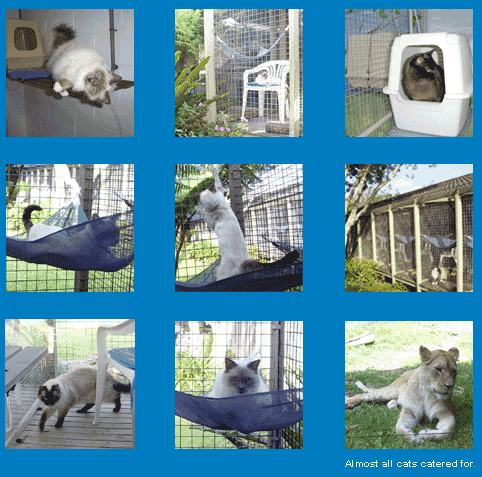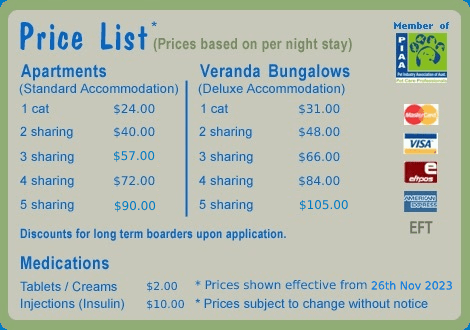 While you are away, let your cat play in a luxury cattery in Sydney. Puss 'N' Boots Boarding Cattery is the perfect place for your pet to stay while you have to travel. Whether it is one day, a weekend, or even longer, your cat will be in a warm, safe environment where it will receive individual attention. There is even a veterinarian on staff that is available 24 hours each day, every day.
The Puss 'N' Boots Cattery was established in 1980, and the family-owned business has built a solid reputation as a place where cats are well taken care of in a safe and comfortable environment. It is a family-owned and operated business that comes highly recommended by Sydney area veterinarians. The luxury cattery in Sydney is a member of the Pet Industry Association of Australia and follows strictly all government guidelines and standards as related to the care of animals.
Your cat is placed in an environment that is safe, secure, and clean. The facilities consist of single apartments, family apartments, and bungalows all with stimulating surroundings. All of the staff members that interact with your cat are highly trained and experienced in cat care. Puss 'N' Boots Boarding Cattery takes a great deal of pride in providing quality care, both physical and emotional, for your cat.
To book a stay for your cat or to learn more about Puss 'N' Boots Boarding Cattery, visit the company's website, www.pussnboots.com.au. You can also call 02 9651 1401 or drop by their Old Northern Road location and to check out their facilities.