Finding a Reliable Cat Boarding Service in Sydney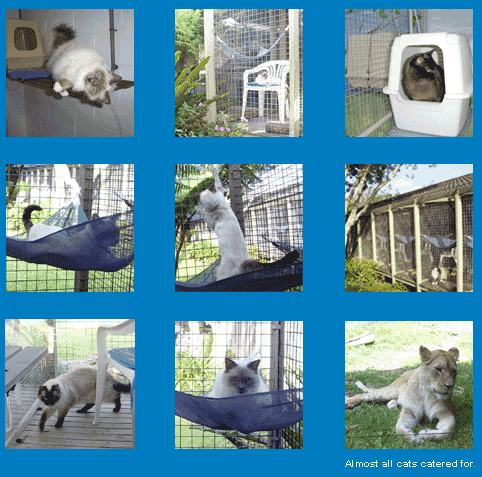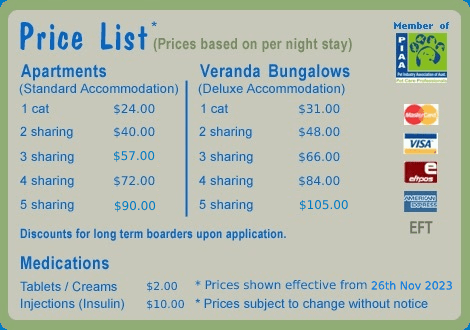 When you plan to travel one of the most important preparations that you need to make, is arrange a place for your pet to stay. Finding the ideal cat boarding facility in Sydney can seem like a daunting task.
Letís consider what you should look for when looking for reliable cat boarding in Sydney. Take the time to inspect the facilities before you make a decision. Are the cat apartments clean? What food will your cat be fed while they are in the care of others? Will there be space to get some exercise while you are away and most importantly, will your cat be in good human company?
Only if the facility can provide food and lodging and pampering that you approve of, should you book accommodation for your kitty. Excellent cat boarding services provide care that ensures both the emotional and physical wellbeing of felines while their owners are out of town. The last thing you need is to get home to a distressed animal.
Luckily, Puss ĎNí Boots has the perfect solution for cat owners and provide outstanding cat boarding in Sydney. You are welcome to visit our facilities between half-past eight and eleven in the morning (Monday to Saturday). We offer comfortable short-term and long-term lodging, excellent care and have a veterinarian on hand in case your cat needs medical attention. We will gladly collect and deliver your feline friend to minimise discomfort for both of you. Call us today to reserve your cat's spot.